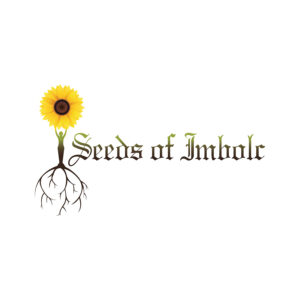 Seeds of IMBOLC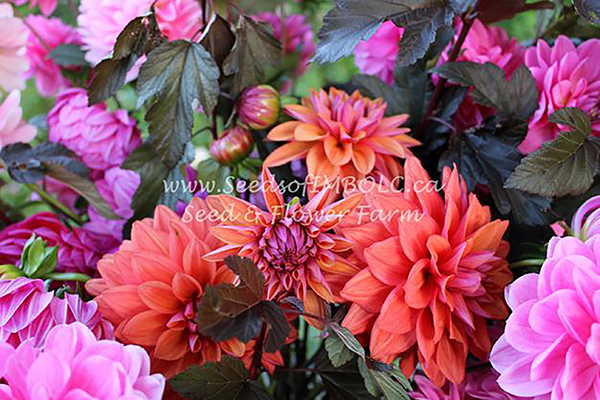 Katherine Granger
Seeds of IMBOLC
495 Anderson Street S
Fergus, ON N1M 1Z8
Canada
(519) 820-2806
Follow Us
About
At Seeds of IMBOLC, I offer only organically grown, non-GMO, non hybrid varieties of seeds and plants that are grown right here in Wellington County, Ontario. I am dedicated to offering you locally grown, open pollinated and time-tested fabulous outstanding heirlooms, especially chosen for home gardeners, based on great flavour and exceptional garden performance.
We also offer fresh cut flowers! Our flowers are grown right here as organically as nature intended with a specialty in Dahlias. We also offer dahlia tubers. I believe beauty shared and enjoyed adds such delight to life. "The Earth laughs in flowers" (Emerson) and who doesn't want more of that?? Local, sustainable grown with love.
Available in season.
Price/Availability
www.SeedsofIMBOLC.ca
Services
Individual Orders/Deliveries
On-farm sales
Retail Florists