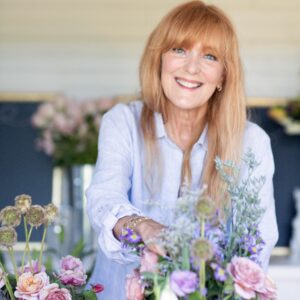 Flower Child Urban Flower Farm & Studio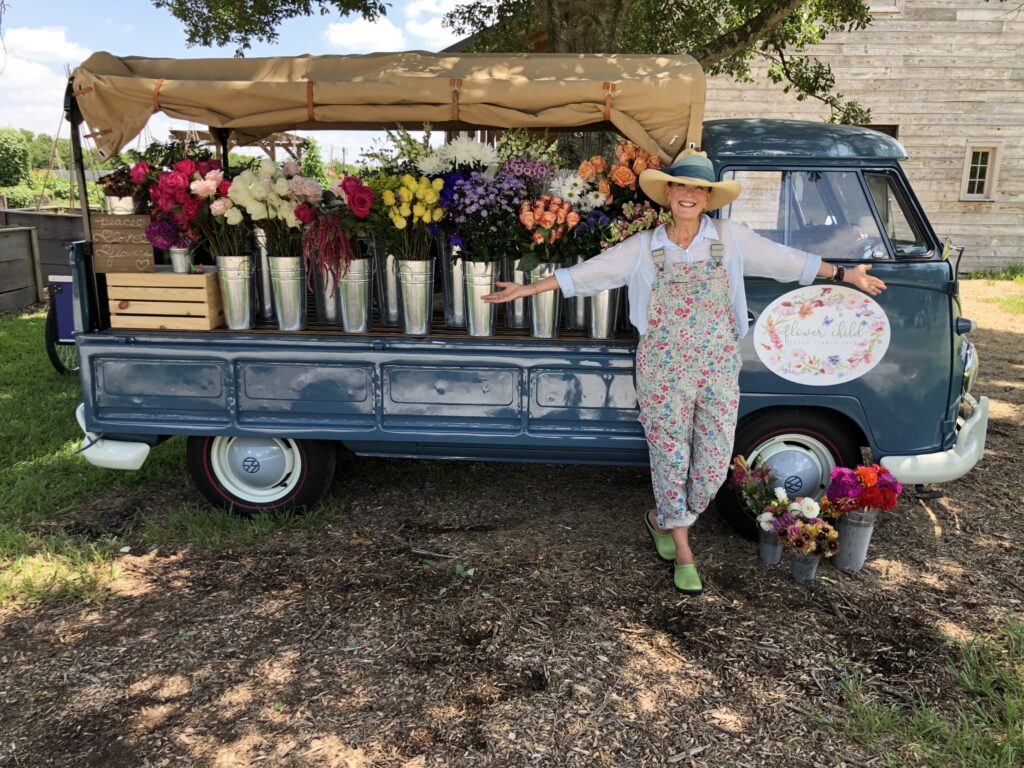 Gracie Cavnar
10401 Scott Street
Houston, TX 77051
United States
Follow Us
Distribution
About
We deliver our locally grown flowers to subscribers throughout Greater Houston and create special arrangements for a select few events each year. We also host flower arranging classes on our micro farm, which is conveniently located just south of Loop 610 within minutes of downtown.
Let us help you celebrate natural beauty with our native, annual and perennial flowers grown in season using organic methods on our urban flower farm. Each bouquet and arrangement is hand-picked just for you.
Flowers don't just brighten up your room, according to experts, the impact of flowers can last for days, relieving anxieties and inducing positive energy. There is no gift for yourself or a friend that brings more joy than a subscription to our flowers.
Price/Availability
https://flowerchild.love/shop
Services
Subscriptions
Design Workshops
Flowers for Events
On-farm sales
Wholesale to Florists
Work with Designers
Flowers We Grow
Ageratum

Ammi

Anemone

Aster

Astilbe

Bachelor button

Bells of Ireland

Calendula

Campanula

Celosia

Centaurea

Cosmos

Craspedia/drumstick

Dahlia

Delphinium

Dianthus

Echinacea

Eryngium

Feverfew

Foxglove

Gomphrena

Grasses & Grains

Herbs

Kale

Larkspur

Liatris

Lisianthus

Nigella

Phlox

Poppy

Ranunculus

Rose

Rudbeckia

Salvia

Scabiosa

Snapdragon

Strawflower

Sunflower

Sweet pea

Tulip

Veronica

Viola

Yarrow

Zinnia

Dried & Preserved
Other Specialty Flowers We Grow