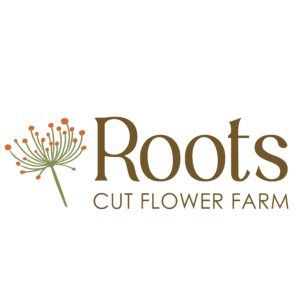 Roots Cut Flower Farm, LLC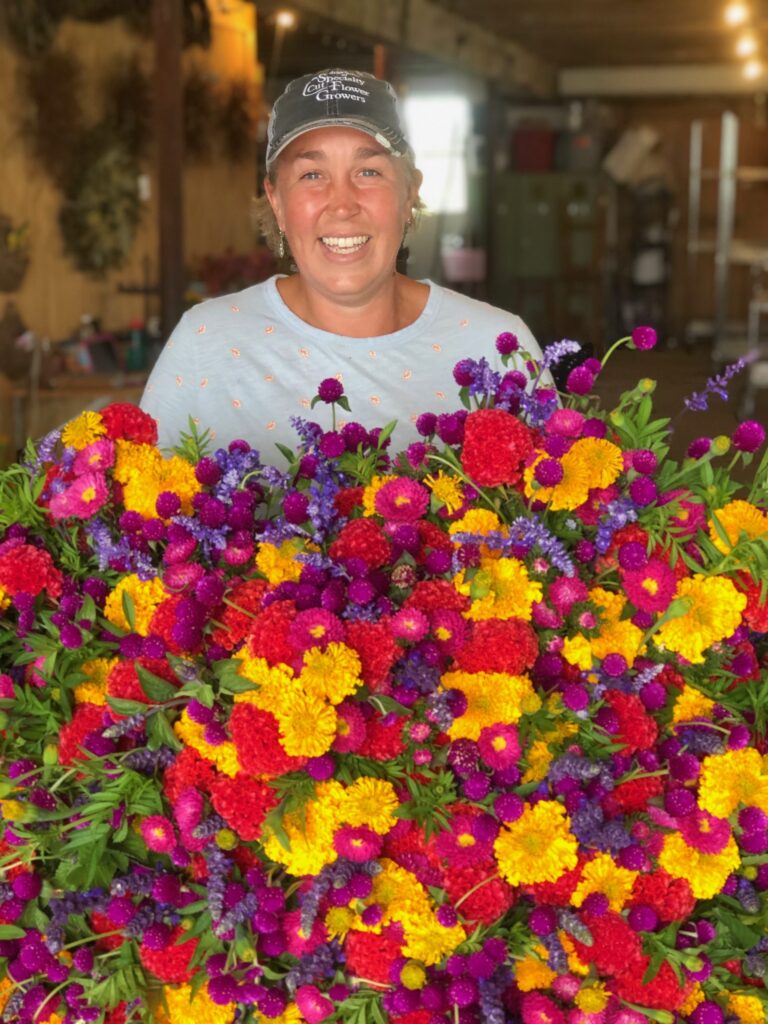 Michelle Elston
2428 Walnut Bottom Road
Carlisle, PA 17015
USA
Follow Us
Distribution
About
We are flower farmers, creating designs inspired and guided by Mother Nature. Our abundant, seasonal bouquets and arrangements highlight the best of each week on our farm in South Central Pennsylvania.
Our flowers are available in PA supermarkets and other local retail partners, from the farm as a DIY bulk bucket, through our event design work, and via our bouquet club subscriptions.
We host seasonal pop-up shops at the farm as well; check our website for current dates!
Services
Subscriptions
Flowers for Events
Supermarkets
Weddings
Wholesale to Florists
Flowers We Grow
Ageratum

Amaranthus

Ammi

Anemone

Aster

Astilbe

Baptisia

Branches - Flowering

Branches - Foliage

Bupleurum

Celosia

Daffodil

Dahlia

Dianthus

Dogwood

Eucalyptus

Feverfew

Gomphrena

Herbs

Holly

Hydrangea

Kale

Larkspur

Lavender

Lilac

Lisianthus

Mountain mint

Nigella

Pepper

Poppy

Ranunculus

Rudbeckia

Salvia

Scabiosa

Sedum

Snapdragon

Strawflower

Sunflower

Tulip

Viburnum

Willow

Zinnia

Dried & Preserved