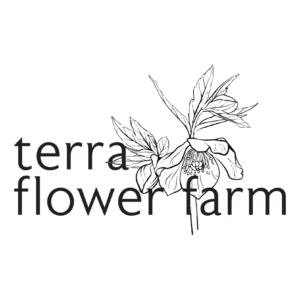 Terra Flower Farm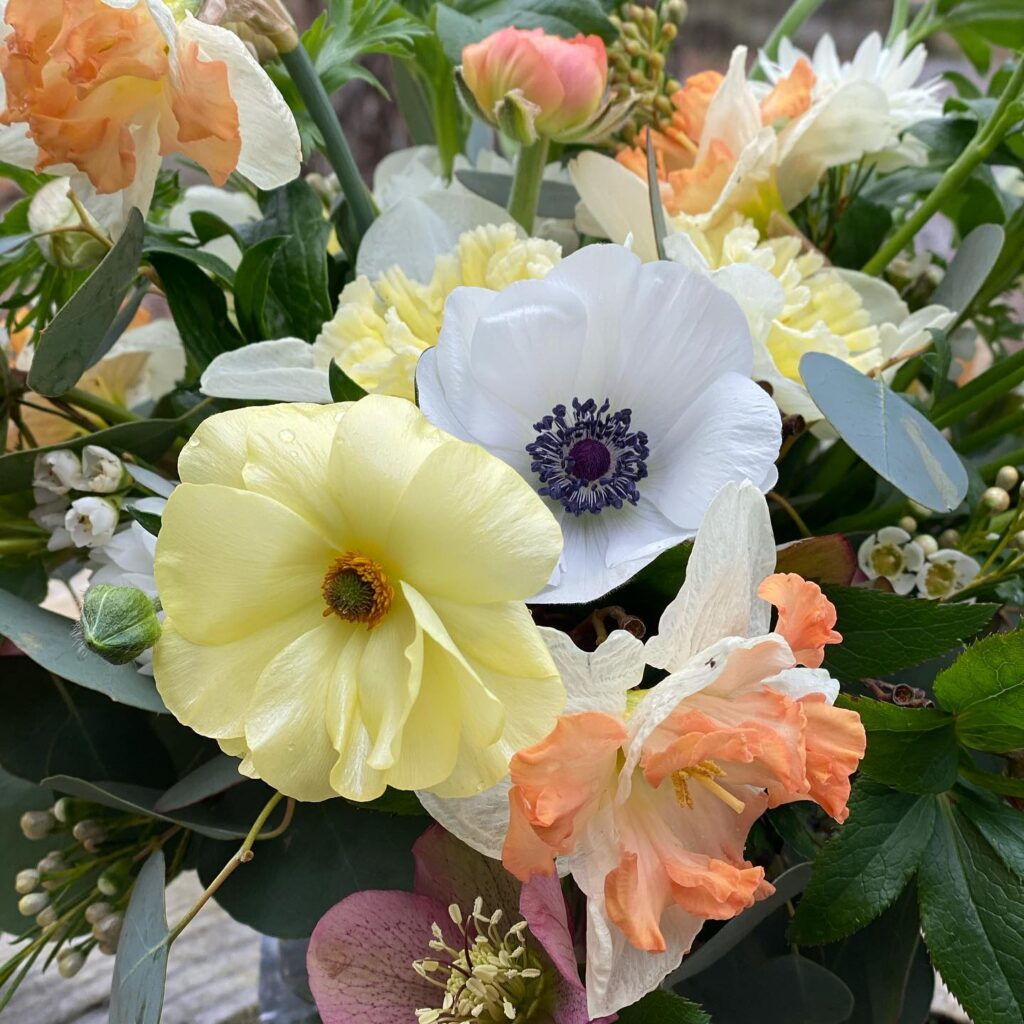 About
Terra Flower Farm was born out of a passion for growing beautiful plants. Our owner Kelly Garcia attended the University of Georgia to study Horticulture. She was blessed by becoming a student and assistant of Dr. Allan Armitage. Upon graduation she was working full time with plant breeding and maintaining the perennial garden in the University of Georgia Trial Garden. Upon her return to the Chattanooga area she has been cultivating her plant passion with a love of growing and being creative through design.
Our flowers are grown both sustainably and with the lowest level of impact on our environment. The farm is growing slowly and we are so excited for the future of this little flower farm.
We focus on wholesale to florist, our flower subscription program and events right now. We look forward to opening up the possibilities of what else we can do! Please feel free to contact us with any questions or inquiries about our farm or design.
Services
Subscriptions
Design Workshops
Flowers for Events
Funerals
Individual Orders/Deliveries
Retail Florists
Weddings
Wholesale to Florists
Work with Designers
Flowers We Grow
Alchemilla

Amaranthus

Ammi

Anemone

Astilbe

Bachelor button

Baptisia

Bells of Ireland

Boxwood

Branches - Flowering

Bupleurum

Campanula

Celosia

Centaurea

Clematis

Columbine

Coreopsis

Cosmos

Daffodil

Dahlia

Delphinium

Dianthus

Dogwood

Echinacea

Eucalyptus

Euphorbia/Snow/mtn

Forsythia

Foxglove

Goldenrod

Gomphrena

Herbs

Hydrangea

Iris

Lunaria

Monarda

Mountain mint

Nandina/Heavenly bamboo

Nigella

Peony

Phlox

Poppy

Ranunculus

Rudbeckia

Scabiosa

Sedum

Snapdragon

Strawflower

Sunflower

Yarrow

Zinnia